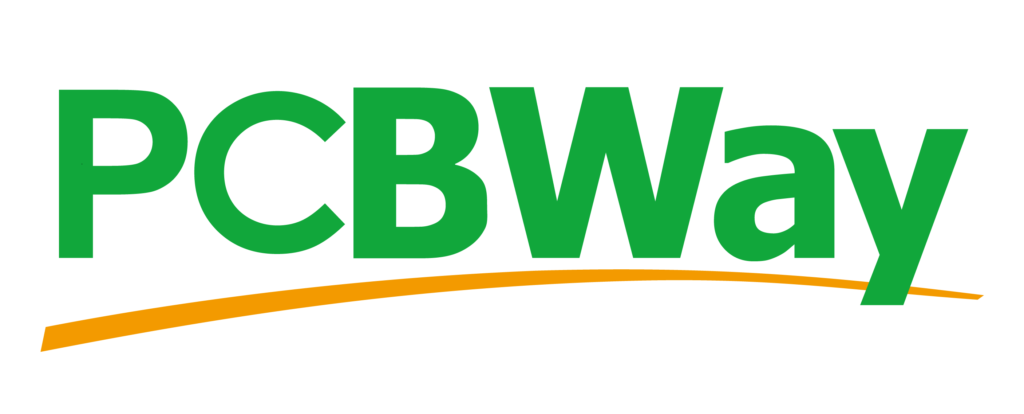 Prototyping and manufacturing PCB boards has evolved so much and has become more and more feasible for all levels of Enthusiasts. This evolution is backed by many avid PCB manufacturers who played a major role in this evolution. PCBway is one of the pioneers who made the PCB manufacturing so Affordable, accessible . Personally PCBWay is one of the most preferred PCB manufacturers we Gadgetronicx work with. In this article I would like to introduce you to their services discussing about their key features and how they are a desirable company to manufacture or prototype your creations at low cost.
24 HOURS TURN AROUND TIME:
PCBWay is super fast they have a turn around time of only 24 hours which means your PCB will be made within 24 hours you place the order. Very few manufacturers are capable of making the PCBs at such short span. The last thing I want with my manufacturer is to wait for the PCB to be manufactured and again wait for it to ship. That will feel like months. With PCBWay manufacturing and delivery is super quick and super smooth without any hassles.
PCB PRICE: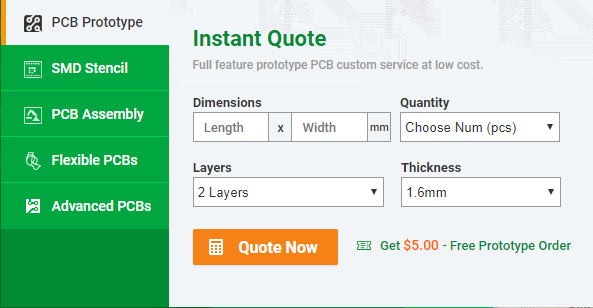 The cost of PCB board is quite affordable than most of other manufacturers. It will cost only $5 for 10 pieces of 2 layer boards which measures less than 100mm X 100mm plus the shipping charges. Remember shipping charges might vary depends upon where you live. They have also got an "Instant Quote" tool where you can choose your board options and see what it will cost to manufacture it.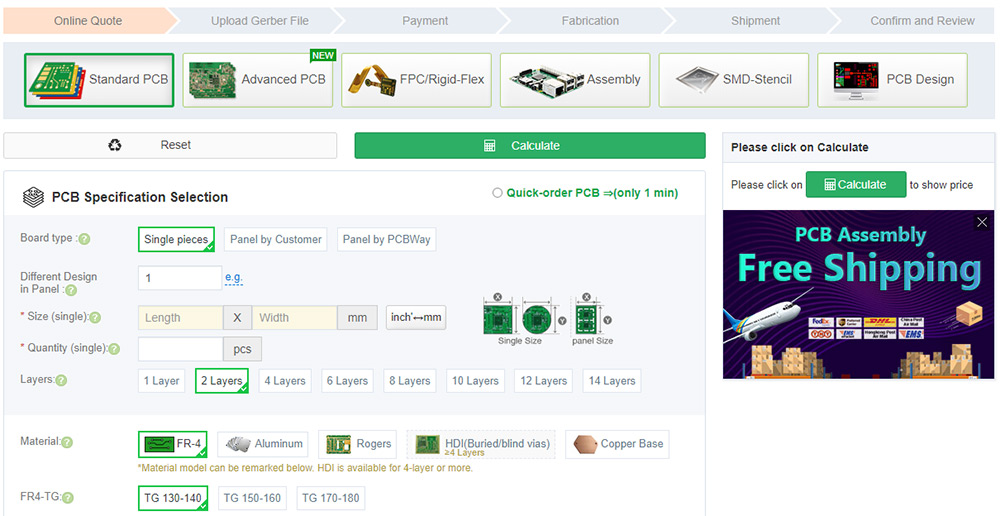 If this "Instant Quote" tool isn't enough for you. They have got another tool "Online Quote" where you can choose characteristics like Material, Thickness, Solder mask, Silkscreen etc of the board you intend to manufacture and it will give you the estimation to manufacture this board. You can check their Capabilities page to see if they can meet your specifications in the board.
WORLDWIDE SHIPPING:
PCBway ships worldwide and there is very little corners of the world where these guy cannot reach. Shipping usually takes between 5 to 10 days which might vary depends on your location.
PCB ASSEMBLY SERVICES:
They don't limit to just manufacturing boards. They provide assembly services which means you can get your board function ready from PCBway. It will save you the trouble of buying the components and assembling them. If you are running a company this will be a perfect option for you, where you submit your design and your working ready PCB will be delivered to you.
PROJECT SPONSORS:
Apart from making awesome PCB boards they do sponsor to build your projects. Yes you heard that right. If you ever had an interesting idea and wondered how to bring them to reality? If you ever been in such situations again Visit Project Sponsor page and Apply for sponsorship with your Project details. Make your project interesting and creative enough, PCBway will sponsor your project.