Welcome to 2nd season of Build 'o' Tronicx , an competition dedicated to bring out best projects out of Electronics engineers, DIY hobbyists and enthusiasts. Our motto is to "Discover the maker in everyone". And Build 'o' Tronicx helps us to achieve our motto by bringing the creative projects from diverse minds. After a great success with our first season, here we are with our 2nd season where we want participants to build projects using any development board available in the market.
DEVELOPMENT BOARDS:
In this season we want you to build a creative project using any development boards available in the market. Sky is the limit, find the best development board of your desire and cook up a great project with it.
PRIZES:
Winner:
Raspberry Pi Model B+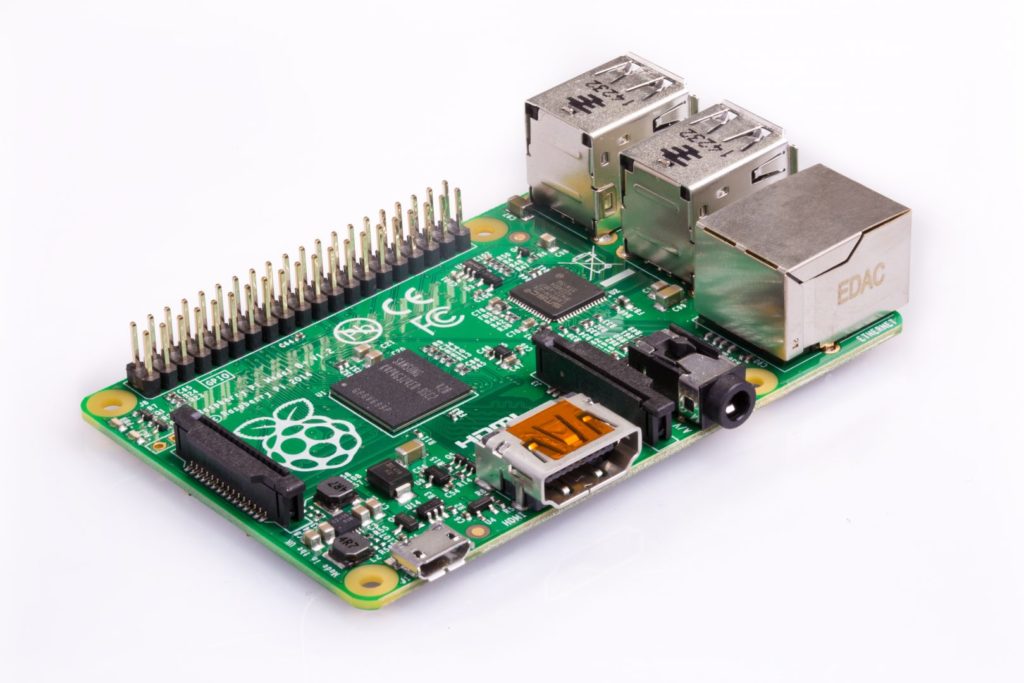 Runner:
Soldering station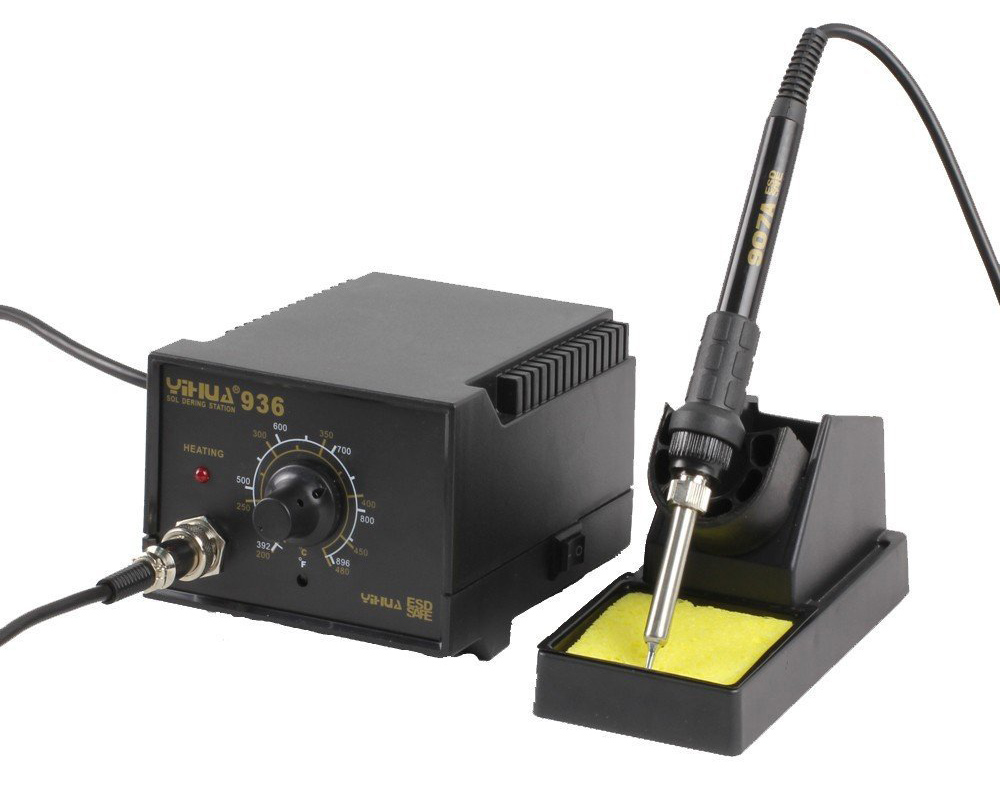 Consolation prizes:
Node MCU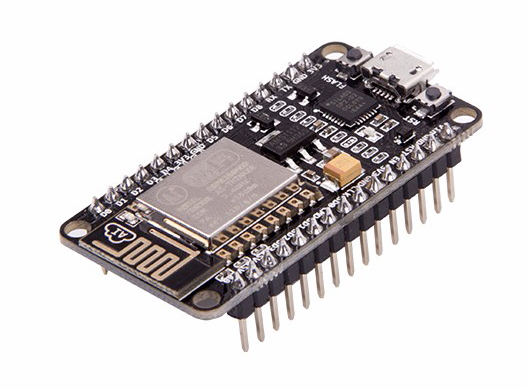 SCORING CRITERIA:
Entries will be scored on the below criteria
Idea
Implementation
Documentation
RULES:
Participants should be either be a resident of India or USA.
You can either compete as an individual or as a group.
Project should be built by you or your team
You must submit the documentation of your project ( Photos, Circuit diagram, code etc ) while entering the contest and documentation medium should be in English.
Entries will be scored based on the above criteria and winners will be selected by the judges panel.
HOW TO PARTICIPATE:
Build the project
Prepare the documentation of the project ( Photos, parts used, Design, code, explanation and so )
Send the documentation in compressed .rar or .zip format to webmaster@gadgetronicx.com
Once received we will acknowledge them.
Acknowledged projects can be published in our website with due credits to you or your team.
CONTEST DATE:
The competition starts on 20th June 2018 and ends on 20th July 2018. Entries will be accepted within this timeline. We will communicate about the competition status through Email and social media.
VERDICT DATE:
Winners of the competition will be announced on 25th July through our social media platforms and website. Participants will receive a point tally with feed back from our judges. Process of prize dispatch will commence immediately.