2014 marks not only the beginning of a year but also to a new age of advancement offered by the modern gadgets. Gadgets have been evolving day by day and it took us to a point where life without gadgets is completely unimaginable. Many gadgets have have been awaiting to make their way into the market this year but only some gadgets created a hype around its release. So here is a list of most anticipated gadgets of 2014.
APPLE iWATCH: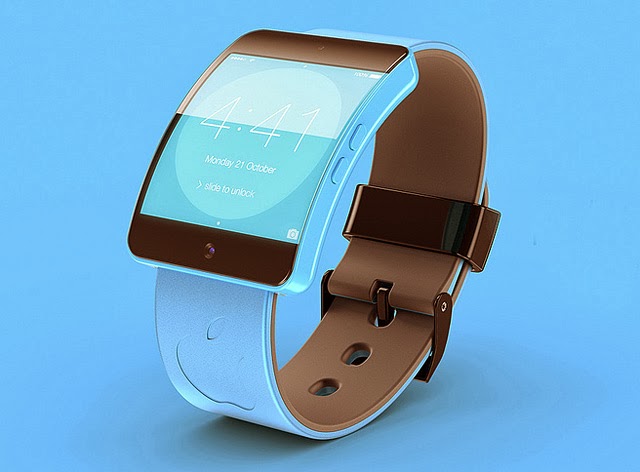 Apple is looking to step into the Smartwatch production after their fellow competitors Sony and Samsung created impact with their devices. It is rumored that the company is set to release separate models of iWatches for Men and Women. The device is set to be featured with OLED flexible displays so that iWatch can wrap hands perfectly. The device is on the testing phase with three different screen sizes 1.4 inch, 1.5 inch and 1.6 inches. Moreover the iWatch can be an extension to their Smartphone devices and was expected to be released on the second half of 2014.
SAMSUNG GALAXY S5: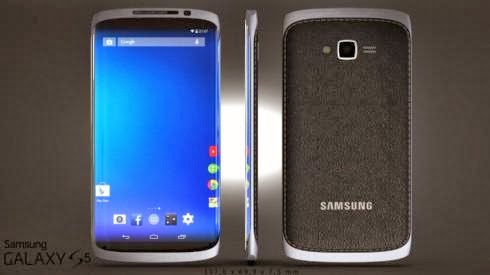 Samsung Galaxy S5 have become one of the anticipated gadget after the company had attained a great position in the race for smartphone withe S3 and S4. S5 is expected to be packed with Iris scanning technology that could challenge the iPhone's fingerprint scanner. Moreover S5 is looking to be featured with highest resolution screen and a 20MP camera. And the device is looking to be released along with the Galaxy Gear 2 , the second version of their smartwatch. The S5 is expected to be released around march 2014.
APPLE iPAD PRO: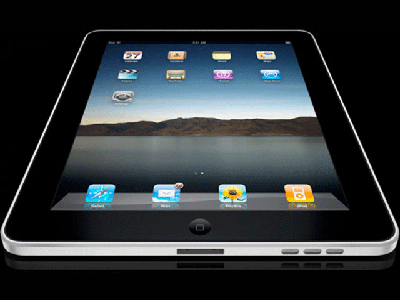 Apple seems to be moving from the primitive Retina displays to the modern 2k and 4k resolution display panels for their tablets. The device is reported to be featuring a massive size of 12.9 inches, looking to replace the use of Laptops. A 4K iPad Pro would posses a resolution of 4096 x 3072 which is higher than 4K Ultra Definition televisions. The new iPad Pro expected to be released in the late 2014.
NINTENDO ANDROID TABLET: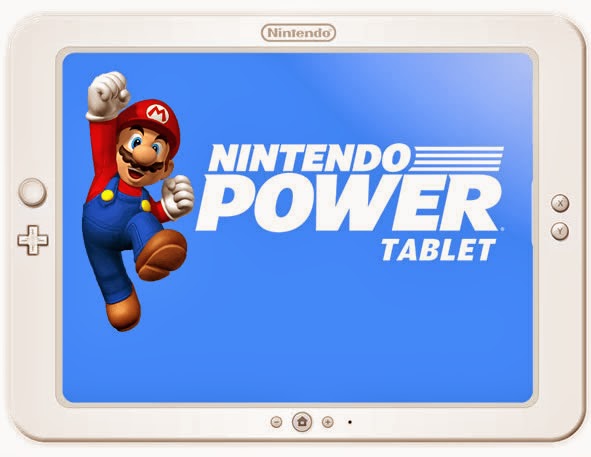 Nintendo is looking to building a tablet running on the Android OS. And the tablet is rumored to be aimed solely for children enabling them to play educational games in it. Its not officially announced yet and its been still in rumors. But however this idea of tablets for kids is really great and certainly should be in the list of anticipated gadgets of 2014.
APPLE iPHONE 6: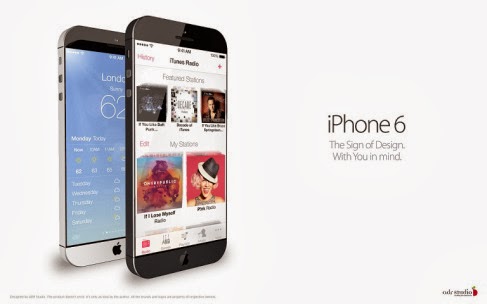 Apple has finally decided to increase their size of their device in their all new iPhone 6. The device is rumored to be featuring a 5 inch screen and a full HD resolution of 1920 x 1080. Moreover the iPhone 6 is set to be the slimmest phone as the company would shave 6mm from the iPhone 5. The release date and rest of the specs is yet to be announced.
GOOGLE GLASS: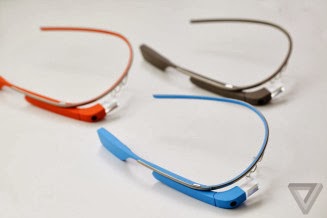 Google glass is set to arrive finally for the grabs of the public in this year 2014. Google has already released a explorer version of this Glass in 2013 and now they have claimed to release a more cost efficient glass to the public reach this year. This gadget is packed with tons of cool features such as wink photography, net surfing and music to our ears through a attached headset. And also researchers have claimed that certain mod to the glass could enable it to control house hold appliances through it. The release of this glass is still unclear and can be expected in the first half of the 2014.
HTC ONE 2(HTC M8):
HTC have attained a great success with its One Smartphone and with no doubt it creates a anticipation of the arrival of its successor. But it is unclear that the phone comes with the name HTC One 2 or HTC M8. The reports claimed that the device will be featuring 5.2 inch screen with the same full HD ,1920 x 1080 resolution like we seen in the One device. And the device is likely to be running in Android 4.4 Kit Kat powered by a 2.26 GHz processor. The release date of this device is yet to be announced and it can be expected in the late 2014.
The following two tabs change content below.
Frank Donald is an Electronics and Communication Engineer who loves building stuff in his free time. Video games, blogging and programming are the things he loves most
Latest posts by Frank Donald (see all)