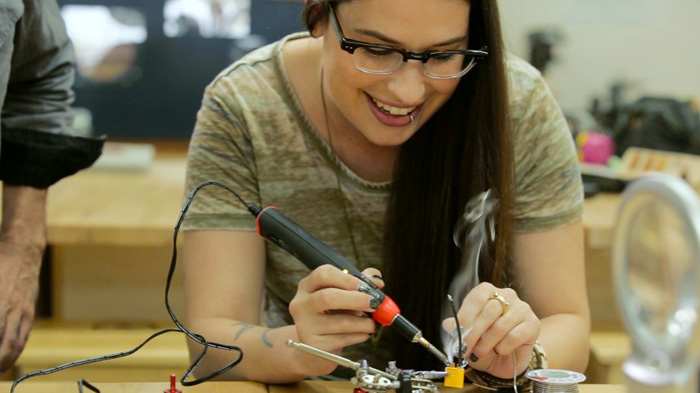 "A little knowledge that acts is worth infinitely more than much knowledge that is idle"
Why keep your knowledge idle when you can do something great with it. Gadgetronicx provides a perfect platform for Electronics hobbyists and Enthusiasts to share their creation with the world. Having a widespread readers all over the world your work will reach over thousands of people.
We firmly believe in the concept "Teach and get Taught" the more you share your knowledge the more wiser you will get. You will be provided with all due Author credits for your every project/circuit published in our site. Please fill out the below form and we will get back to you with the proceedings.